Installation of a new Clean Tent at Hall A  During December we have completed a new 70 m²  platform and a new clean tent to host the NEXT experiment.  

APPEC Community Meeting on Neutrinoless Double Beta Decay This meeting took place on 31 October 2019 at the Hallam Conference Centre, London, UK. The recommendations include the list with the most prominent future projects with a strong European component: CUPID, LEGEND-1000 and NEXT-HD. We are in business at the LSC!

The 2nd edition of DULIA-bio at LNGS The 2nd edition of DULIA-bio happens at the Laboratori Nazionali del Gran Sasso of INFN, Assergi, L'Aquila, Italy, on Nov 4-5, 2019 and is organized in collaboration with the Istituto Superiore di Sanità, Rome, and with the Laboratorio Subterraneo de Canfranc, Spain. The aim of the Workshop is to establish a common path for European/International underground laboratories in deep life studies and its application to astrobiology, biophysics, human health and radiation protection.
Neutrons under control at LSC CLYC scintillating crystals installation and He-3 thermal neutron monitor (Cano et al, CIEMAT) and HENSA setup (Tarifeño, Tain, Fraile et al, UPC-IFIC-UCM) to measure [...]
Signature of a Technological Agreement between ENUSA and the LSC We unite the procurement of added value products through the treatment of industrial nuclear residues with the cutting-edge research [...]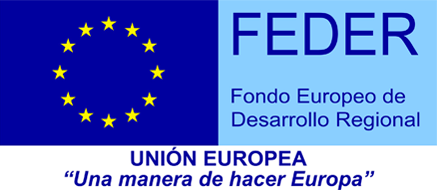 European Regional Development Fund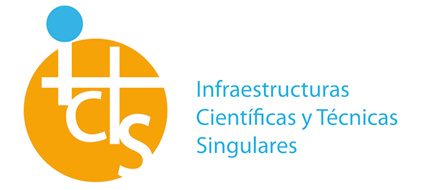 Singular Scientific and Technical Infrastructures