Neutrons under control at LSC CLYC scintillating crystals installation and He-3 thermal neutron monitor (Cano et al, CIEMAT) and HENSA setup (Tarifeño, Tain, Fraile et al, UPC-IFIC-UCM) to measure neutron background in Hall A at the LSC.

Signature of a Technological Agreement between ENUSA and the LSC We unite the procurement of added value products through the treatment of industrial nuclear residues with the cutting-edge research in neutrino physics and the origin of the Dark Matter of the Universe.

The coldest place in the Pyrenees is in Canfranc CROSS team and LSC personnel have completed the installation of a shielded dilution refrigerator, running since last Friday April 12.  Current temperature of the working area is 12.5 mK, -273.1 degrees Celsius. CROSS is a bolometric experiment to search for neutrinoless double beta decay.
Neutrons under control at LSC CLYC scintillating crystals installation and He-3 thermal neutron monitor (Cano et al, CIEMAT) and HENSA setup (Tarifeño, Tain, Fraile et al, UPC-IFIC-UCM) to measure [...]
Signature of a Technological Agreement between ENUSA and the LSC We unite the procurement of added value products through the treatment of industrial nuclear residues with the cutting-edge research [...]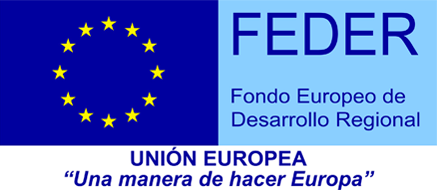 European Regional Development Fund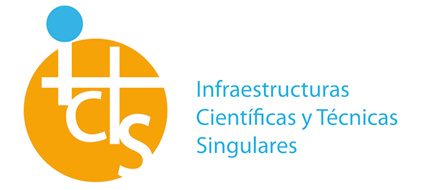 Singular Scientific and Technical Infrastructures