A new fluorescent molecule has been discovered that changes colour by capturing charged atoms essential for the single-molecule fluorescence imaging technique that aims to use the NEXT collaboration in the future to remove all background noise from its detector in the LSCYou can read the full article in the following link: https://www.nature.com/articles/s41586-020-2431-5

Installation of a new Clean Tent at Hall A  During December we have completed a new 70 m²  platform and a new clean tent to host the NEXT experiment.  

APPEC Community Meeting on Neutrinoless Double Beta Decay This meeting took place on 31 October 2019 at the Hallam Conference Centre, London, UK. The recommendations include the list with the most prominent future projects with a strong European component: CUPID, LEGEND-1000 and NEXT-HD. We are in business at the LSC!
A new fluorescent molecule has been discovered that changes colour by capturing charged atoms essential for the single-molecule fluorescence imaging technique that aims to use the NEXT collaboration in the [...]
Installation of a new Clean Tent at Hall A  During December we have completed a new 70 m²  platform and a new clean tent to host the NEXT experiment.   [...]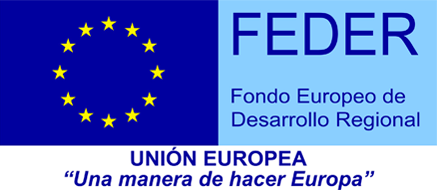 European Regional Development Fund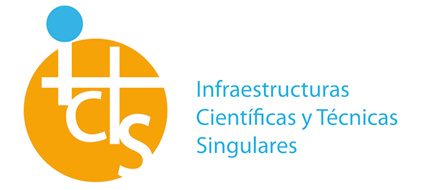 Singular Scientific and Technical Infrastructures